The latest from Evision International
Win Large Sales Summit and Kick Off
In May Evision were awarded the contract to design, deliver and facilitate at a global telecoms companies US Sales kick off.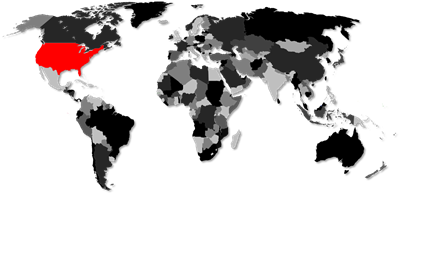 ---
Delivering Miller Heiman In India
In April Phil Biggin recently delivered the Miller Heiman Strategic Selling programme in India to a global technology consulting and support company who help organizations virtualize their IT assets and applications by harnessing cloud and mobility to create highly responsive and agile processes.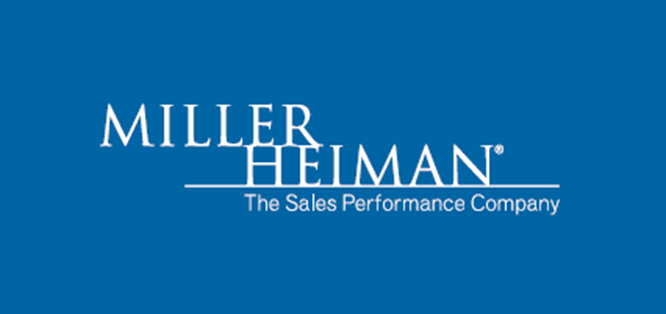 ---
2 Year Global Deal - Tier 1 Data & Telecoms Provider
Evision International working in conjunction with our Asia colleagues in Evision Asia wins a 2 year global proposition, incorporating the creation of playbooks and the Learn, Teach, Coach and Sell methodology, rollout for a global tier 1 data and telecoms provider.
---
Evision Mobile Sales App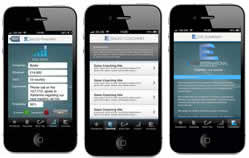 The Evision App is designed to provide the sales user with immediate access to a variety of useful information - wherever they may be. Designed to support multiple mobile platforms (Apple iOS, Android, Windows) providing the sales users with mobile access to:
Articles on Sales Excellence to help enforce best practice
Sales Coaching tips to aid both the individual and sales teams
A library of Sales Tips that can be used day to day
A simple to use Sales Tracker where the user can keep a note of their sales opportunities, their value, probability and comments - and email this tracker to their manager or whoever
---
Phil Biggin - Independent Sales Consultant, Miller Heiman
Miller Heiman is the proven leader and innovator in sales execution with more than 30 years of helping businesses grow profitable sales by increasing their close rates, lowering the cost of sales and reducing the length of the sales cycle. The company's common framework of easily repeatable methodologies, combined with a tradition of research and thought leadership, helps firms of all sizes win complex sales.
For more information contact Phil Biggin - Independent Sales Consultant, phil.biggin@evisiongroup.com
---
Evision Coaching Methodology
We designed EVISION as a methodology for coaching and have taught it over the years with great effect.
Coaching - is a teaching or training process in which an individual gets support while learning to achieve a specific professional result or goal.
Coaching may also happen in an informal relationship between one individual who has greater experience and expertise than another and offers advice and guidance, as the other goes through a learning process.
---
Evision Win Siebel Based Sales Solutions Programme
Evision has won a multi-year contract to support the implementation of a global Siebel base CRM system to provide both the sales organisation and the senior management team with accurate and up to date information on sales opportunities and wins.
---
Evision Opens New Office In Asia
Building on Evision continued success in the Asia region it is pleased to announce its new offices in Singapore. This now provides Evision with fully staffed facilities in a location of rapidly growing opportunities.
Evision Asia contact details are: Douglas Peris Managing Director 21 Science Park Road #02-03 The Aquarius Singapore Science Park II Singapore 117628 t: +65 3151-8586 w: www.evision-asia.com
---
Large Transformational Win
Evision has won its largest 'Sales Transformational' opportunity for two major global brands.
Following the successful implementation of pilot programmes Evision has been awarded two major contracts to assist two international organisations in transforming the focus of their sales operstions in relations to outsourcing.
---
New Evision Portfolio Brochures
Evision has recenly published a series of brochures designed to provide more information on our products and services.
Download the Brochures
You will need Adobe PDF Reader to view these, if you don't already have it please download Adobe PDF Reader.
---

Share Resources, Collaborate & Connect
---
Other Services